New Fund Offer  vs  Initial Public Offering
by susma
November 09, 2017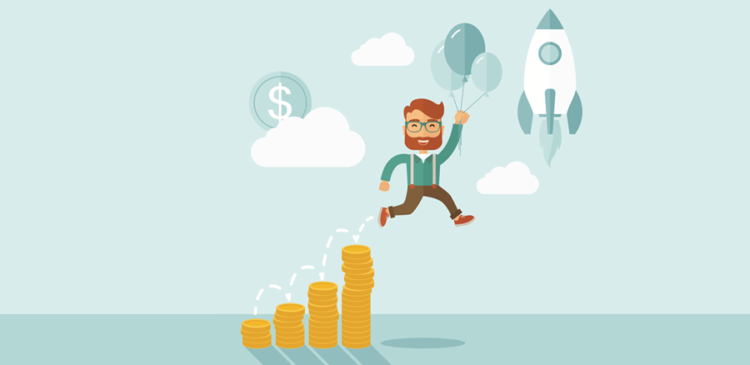 NFO vs IPO
NFO means New Fund Offer where IPO stands for Initial Public Offering lets see NFO vs IPO
1)  In New Funds Offer, you are initially giving money to the mutual fund to create a portfolio.
2) The fund manager based on the investment objective of the fund creates an initial portfolio which keeps on changing based on market conditions and what the manager views are about the market.
3) The performance depends upon managers ability to run the fund, the process laid out to execute and the investment objective of the fund.
1) The company is going public for the first time before its shares get listed on stock exchange.
2) Here the entire buying decision is based on the growth prospects.
Conclusion/Points to Remember
1)  There is no track record available for new funds hence it can be risky investing in it while for existing funds track record is available.
2) In case of new fund offer, there is higher expense ratio which is taken away from your profits.
3)  Certain mutual funds such as closed-ended funds are available only in NFO period.
4) There is a well laid out process for existing funds which is not there for new fund offer.