What is Debt to Equity Ratio?
by admin
November 05, 2017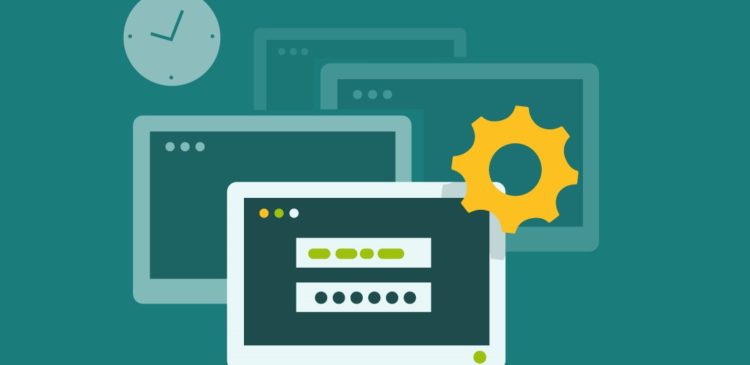 What is Debt to Equity Ratio
The debt to equity ratio gives us an understanding of the financial aspects of a firm, organization or an individual about the total borrowing with respect to total money owned.
Debt to Equity Ratio
There are 2 simple ways in which an organization or a business can be financed
By borrowing money (Debt)
By investing self-owned money into running the business (Equity)
The debt to equity ratio is a financial ratio which describes how much money is raised by debt with respect to how much of self-owned money a person has invested in the organization, business or a firm.
If a person wants to buy a piece of land worth Rs 1 Cr but has only 60 lakh in hand, he can borrow the rest of 40L from a bank or other financial institutions. The total amount raised for buying the land is done by adding 60 lakh of the self-owned money also known as equity and 40 lakh of the borrowed money known as debt.
In simple context, the debt-equity ratio in this particular case is 2/3
Debt= 40L
Equity=60L
Debt/Equity=40L / 60L
The different organization maintains their debt to equity ratio differently by depending on what stage of business is the organization presently in, the strategic/forecasted plan of how to raise money to run and grow the business etc. It also depends upon how much return is expected to how much interest the company is willing to pay on the debt borrowed.
Raising debt involves a long and tedious process of collecting money by submitting a security or collateral to the issuer. It also involves a process in which the raised money accounts to an interest to be paid on the debt amount along with the principle depending upon the legal agreement between the lender and the issuer.
On the other hand, equity is self-owned money and does not require any kind of security to be deposited for investing in a business firm or any financial plan. Equity invested by a person gives a reasonable reason for a demand for better returns on the amounted invested as the risk are higher as compared to the debt, which is backed by a security.