What Is Fund of Funds?
by admin
October 11, 2017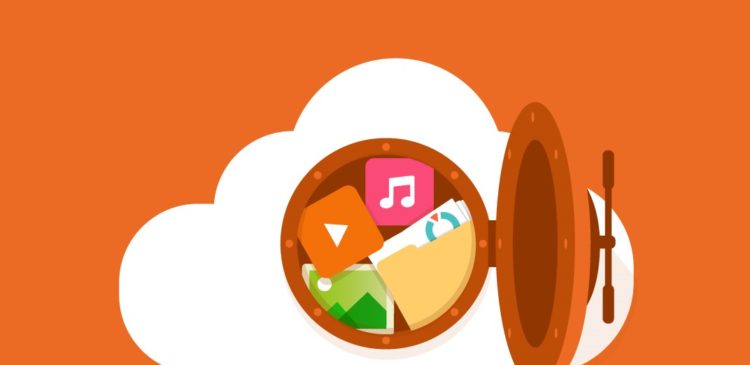 What Is Fund of Funds
It is an investment strategy in which instead of directly investing in bonds, stocks and other types of instruments, such schemes invest in a portfolio which is having different underlying assets.
Advantages
Some of the advantages of such investment strategy are as follows:
1)  It helps in achieving greater diversification and fewer risks.
2) It helps in better allocation of assets by investing in a variety of fund categories which are consolidated into one fund.
3) It is particularly suitable for those investors who want to have better exposure and fewer risks as compared to directly investing in stock markets.
4) It helps the investors who have limited capital to make use of diversified portfolios containing different assets which are not easily available to access through individual investment.
Things to Consider Before Investing In Fund of Funds
Though it seems to be a good investment strategy investors still need to keep the following points in mind:-
1) In some cases, the investment fees charged are on the higher side as compared to traditional investment funds.
2)  Even after allocation of the money towards fees and other payable taxes, the return generated through this strategy may be lower in comparison to the profits which a single manager fund can provide.