10 Reasons to invest in Equity Linked Saving Schemes (ELSS)
by susma
November 09, 2017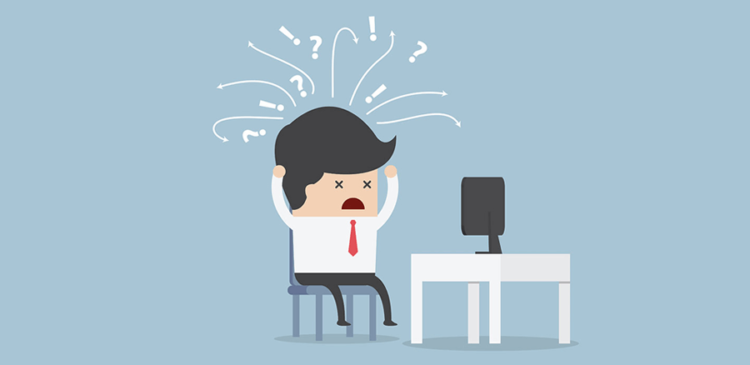 10 Reasons to invest in Equity Linked Saving Schemes (ELSS)
The 10 Reasons to invest in Equity Linked Saving Schemes are as follows:-
1) Tax Benefit under Section 80C
Investments in ELSS are eligible for a tax deduction of up to Rs. 1.5 lakhs from your gross total income.
2) Lowest Lock-in Period
ELSS comes with a lock-in period of just 3 years which is very less in comparison to other schemes such as ULIP and PPF etc. Thus one can withdraw money under this scheme after 3 years.
3) Benefit from Equity Exposure
Since in this scheme money is invested in stock markets hence it serves as a good option for first-time investors to gain certain knowledge of the market.
4) Professionally managed
Such schemes are managed by fund managers who have good knowledge of stock markets and different sectors involved to ensure that it generates good returns for investors.
5) High returns
Investors can expect huge returns under this scheme as it comes with higher risk too and hence more the risk, the better would be the returns.
6) No Maturity Date
Most tax saving funds such as say PPF have a maturity period of 15 years. But in case of ELSS, there is no such fixed maturity date or period. One is allowed to continue with the investment as long as one wants.
7) Investing in SIP
The best way of investing in this scheme is through SIP as it helps in making fixed payments every month over a specific period of time and it also helps in taking advantage of rupee cost averaging.
8) Well Regulated
Because of huge risk involves such schemes are regulated by SEBI thus ensuring transparency of operations.
9) Diversify and Switch Funds
You can choose the ELSS funds you want to invest in and how many you want in your portfolio. One can build its portfolio by investing in stocks of different market capitalization and companies from different sectors.
10) Inflation Beating Returns
Equity is the only asset class that can help one to generate returns that are higher than the current rate of inflation. Though it might be volatile in the short run, investors must invest in such schemes for long-term, as in the long run, it can earn returns which will be superior in comparison to any fixed income tax saving investments.